Our Head Chef – Shawn Yan
---
Chef Shawn Yan's culinary journey started on a humble beginning. As a young 17 year old boy, before enlisting into National Service, He joined Les Amis as a commis cook where he built his foundation and passion.
After His NS, he went to pursue his studies in Multimedia at NYP.
Shawn Yan had vast experiences in several restaurants such as Saint Julian, Pierside kitchen and bar etc. He began absorbing all the knowledge like a sponge.
At the age of 25, He helmed the kitchen at Dozo Restaurant, in charge of 3 restaurants already. He also work as head chef in some restaurants like moo bar and grill, hotel clover.
From His days after national service and fast forward to 17 years later, Shawn now helms Sparks Restaurant and Flame Cafe as Head Chef. At Spark Restaurant and Flame Café, He is very proactive in Healthy, Nutritional Food and He stressed to his fellows that all dishes produced must be handmade.
Shawn has taught as a freelance culinary instructor in institutions such as Monkfort Secondary, All Spice institute and several community centers, in cooking studios such as absolute nourish, chuyi studio and palette sensation.
He has also conduct many cooking classes for several corporate clients, such as tiger airways, yahoo.com, ocbc bank and government board such Singapore post office, national health board etc
He also does private events for clients such as Deutsche bank, standard charted, art galleries around Singapore, yachts, and several high net worth clients.
The secret to Shawn's success is the winning combination of pure hard work and his healthy mentality is to improve oneself constantly. His calm personality and "can do" attitude reflects the wisdom and knowledge he acquired through the years.
During his free time, Chef Shawn likes to work out at the gym, practice yoga, and eat his way through Singapore's best establishments.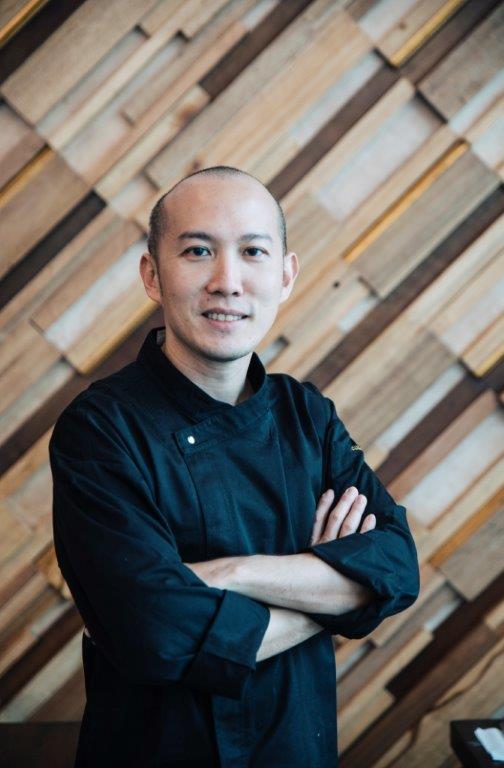 Our Concept
---
Located in an industrial building with an area size of 6000 sq feet and with a 6ft high ceiling, with a state of art centrepiece. Flame Café offers a lifestyle hub, also a diner, a place to work with high speed internet when you are on the move, a lounge to gather with friends and a place to meet from west to east due to its excellent location (located just beside Tai Seng Mrt Station, Exit A) and of course ample carpark lots at Basement 1 of the Building.
Our menu also includes a variety of appetizers, an all day breakfast and more. Food produced here is freshly made and not pre-made. All Homemade.
Drinks menu, from delightful latte to craft beer taps, Flame is here to provide your friends and your gathering a relaxing evening.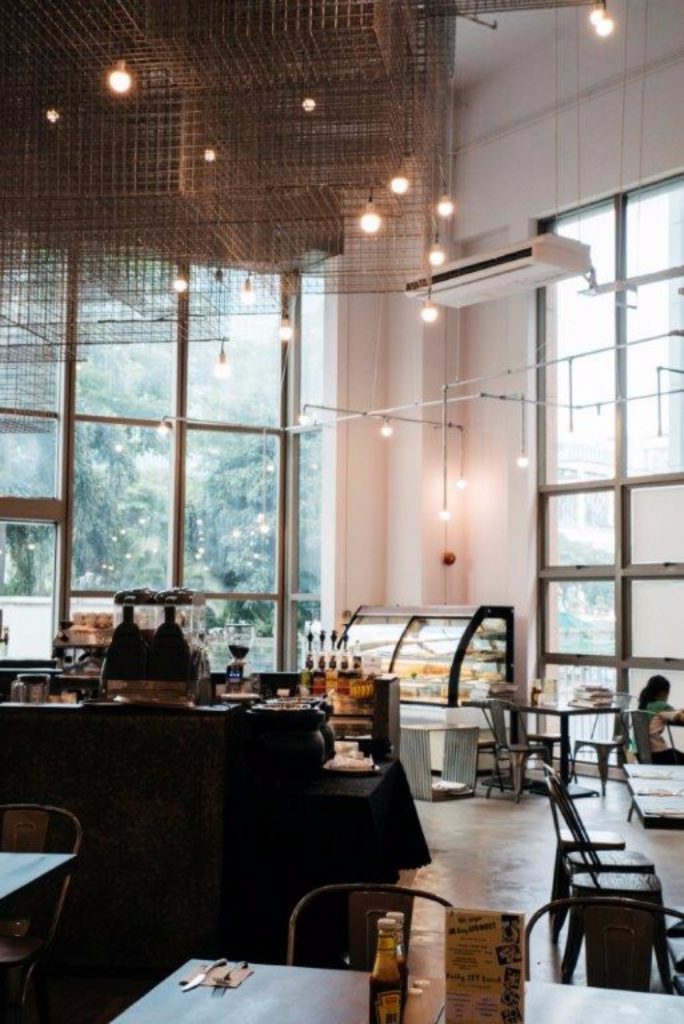 Steamboat
---