The Flame Cafe | Main Dining Area
---
Venue Space | Main Dining Area
The Flame offers the best spot for Parties, Conferences, Company Dinners and other Social Gatherings. At more than 3,000 square feet, our unique space is able to accommodate 250 guests for a standing cocktail event or a 120 guests sit-down dinner. Our high ceiling venue is perfect for different themes where you will get a chance to dress up the area to suit that special occasion.
All types of events are welcome! Hurry and book your space!
For details on Private Events @ The Flame Cafe, please contact:
Paula Laniog    
Restaurant Manager                                 
Email: events@flamecafe.com.sg
DID: 6288 6346 | Mobile: 8201 8373
For our Off-Site Catering Services, please click here:-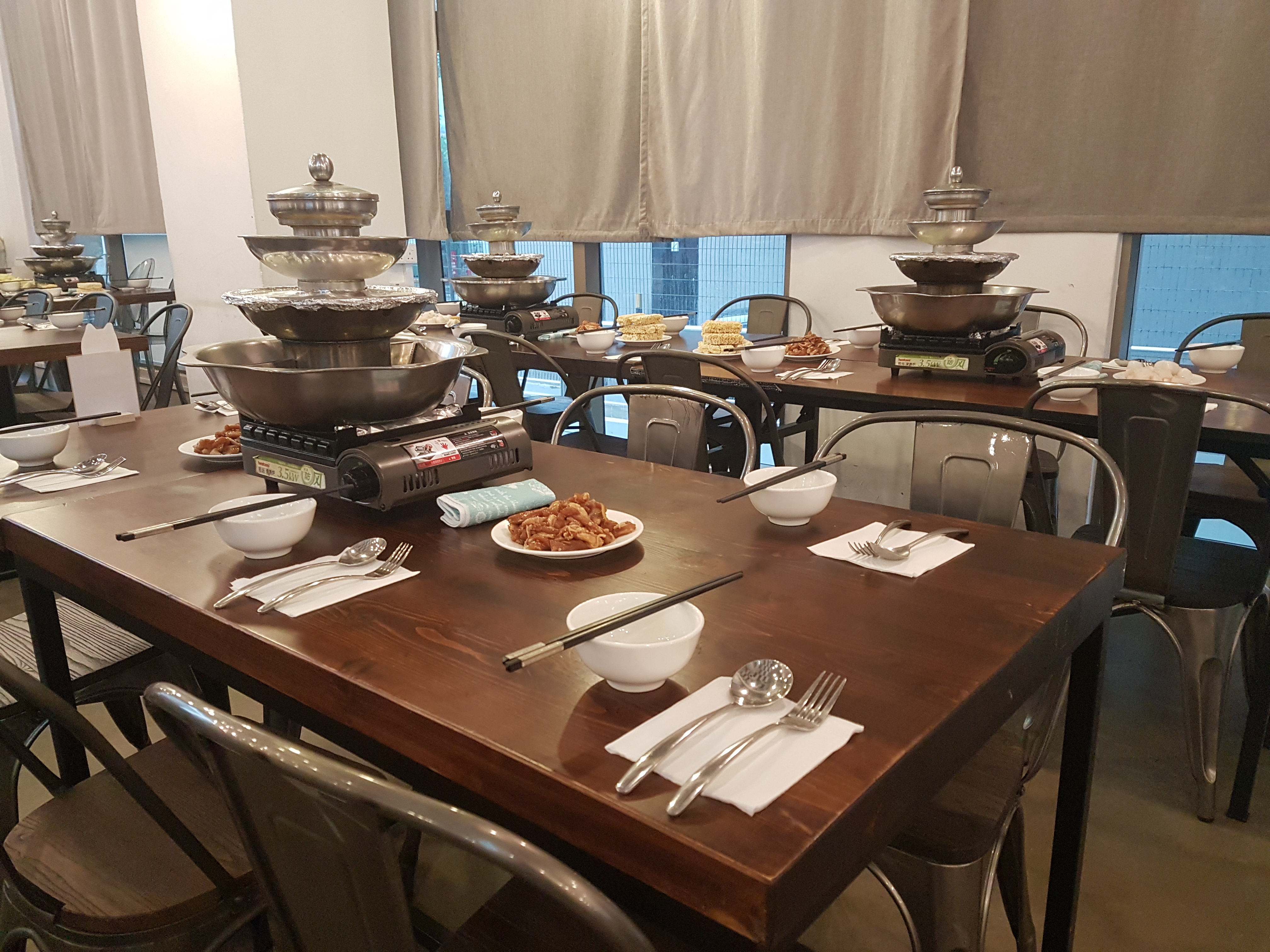 The Flame Cafe | Private Dining Area
---
Venue Space | Private Dining Area
The Spark venue is recommended for parties of 50 and below looking to have a small networking session or a casual get together with friends. The stylish set up of the bar will be an ideal location if you are thinking of entertaining guest over mock-tails and canapes.
For details on Private Events @ The Flame Cafe, please contact:
Paula Laniog    
Restaurant Manager                                 
Email: events@flamecafe.com.sg
DID: 6288 6346 | Mobile: 8201 8373
For our Off-Site Catering Services, please click here:-